Your campaign can be configured to capture subscriber location information in the sign up process. This feature is only available for US campaigns
Subscribers who have submitted zip code information will be assigned that postal code as a location tag, and will additionally automatically be assigned corresponding City and State tags. i.e. Zip code: 90210 corresponds with City: Beverly Hills CA and State: California
The subscriber-volunteered location information will then become a segment of your audience accessible in the "Send To" criteria of the broadcast tab.
Learn how to send a segmented broadcast here.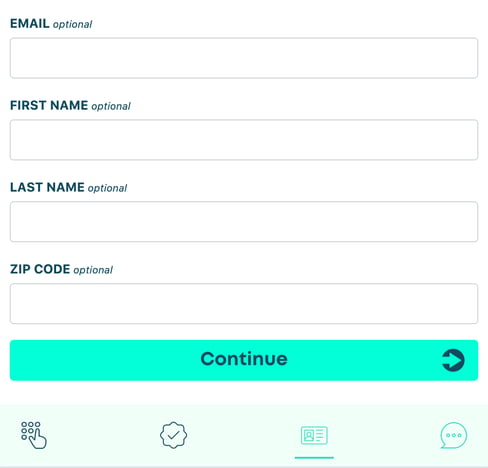 The Zip Code field will not appear on the sign up form for campaigns that do not have it enabled.