SMS links make it incredibly easy for your audience to be redirected straight into your sign up flow.
SMS links are custom short links that redirect followers straight into their mobile messaging app with your campaign phone number preloaded into the contact field. This way, your audience can easily send a message to the number and automatically receive instructions on how to subscribe to your campaign.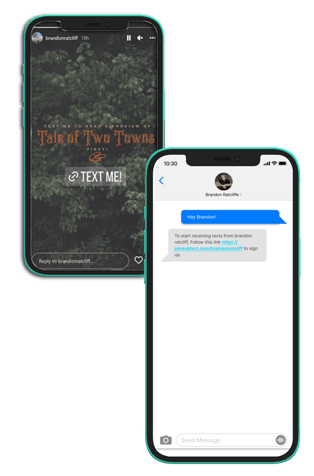 If your campaign has a sign up keyword enabled, the keyword will be automatically added to the message field as well, this way the prospective subscriber just has to hit send in order to subscribe to your campaign!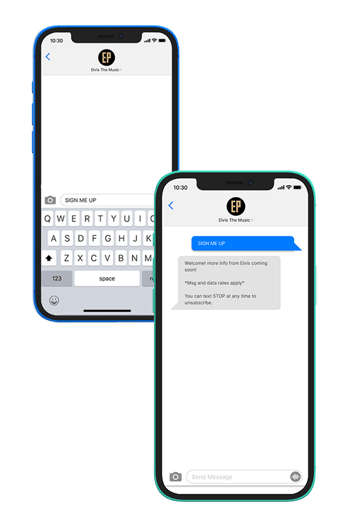 We also can share a QR code with you that will operate just like the SMS link would on its own. Your subscriber would just scan the code, and then automatically be brought into their messaging app to complete the sign up process.

This is far and beyond the easiest way to get your audience into the sign up flow for your campaign, so be sure to request an SMS link for your campaign by emailing us today!