Games, contests, and giveaways are an effective way to generate engagement and grow your Subtext audience.
Why: Texting is a two way medium, but sometimes subscribers need to be reminded of that. Gamifying your texts or running a contest with your audience is a good way to incentivize engagement with your content. Subscriber-only opportunities like this serve as a a unique value-add to the Subtext experience.
Examples:
There are a lot of ways to gamify your texts and have a little fun with your audience, no matter the focus of your campaign. Try challenging your subscribers with a few trivia questions and offer a 1-month free promo for the first person to respond with the correct answer. If your campaign is health or fitness centric, maybe you organize a weekend step competition where subscribers share proof of their total steps taken by 9AM Monday morning. No pressure, this should be fun!
Here are some example: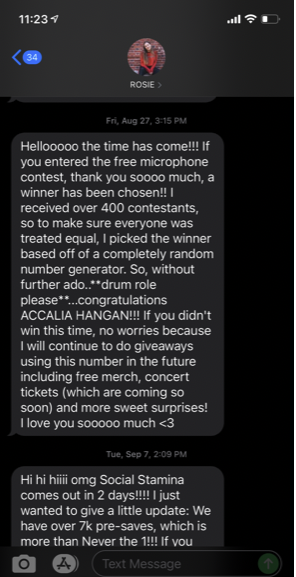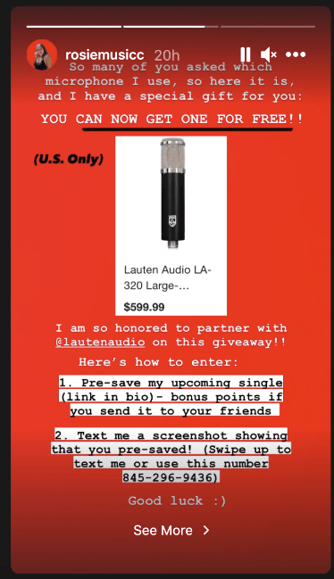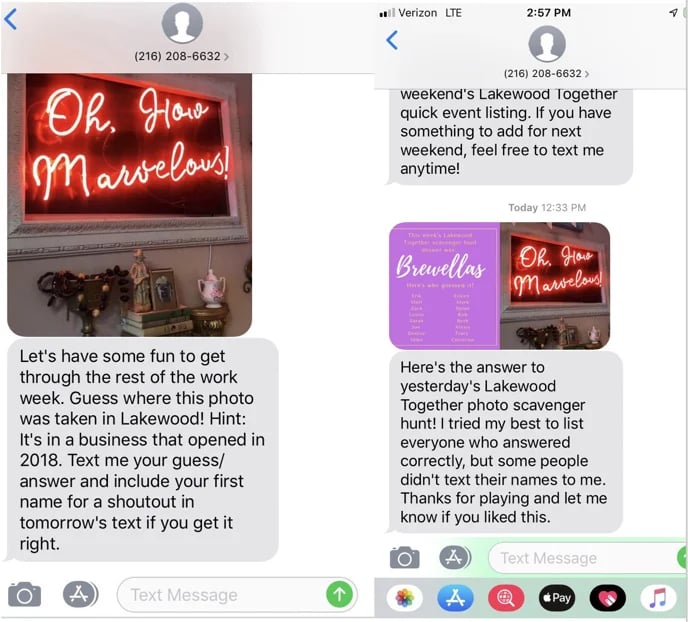 Rewards:
Keep in mind, you don't always need to offer a tangible reward. Sometimes recognition as the winner is enough. If you run a subscription campaign, consider offering a 1-month coupon to your Subtext campaign as a reward (Here's how to create a coupon code). If you run an engagement campaign and want to offer more than a "shoutout," perhaps a business would sponsor the reward.
Growth and Marketing Opportunity: Whether it's a one-off or regular occurrence, running a contest or game on Subtext can serve as a great way to grow your audience. Try converting social followers to Subtext subscribers by encouraging them to "sign up to win," or promoting a contest hashtag. Here's an example:
"When it comes to holiday baking, festive decor is key. CALLING ALL BAKERS! We're running a holiday cookies giveaway contest! Text #HOLIDAYCOOKIES to XXX-XXX-XXXX, and we'll send you a link to sign up and enter. Once you sign up, text us a picture of your best holiday cookies (plus the recipe!) with the keywords "Contest Entry", for the chance to win."
**Note that subscribers must first complete the signup process if entering a contest by texting your unique Subtext number.
More examples!