On Subtext you can interact with your most engaged audience and create a feedback loop that will improve the content you produce.
Who knows your audience better than… your actual audience? Your text subscribers are a subset of your audience who are your #1 fans and want you to succeed. A great tip to improve your content on and off Subtext is to leverage their insights.
Ask for content tips and ideas to engage your audience and promote multi-platform reach
Who should you interview next on your podcast? Do they want to see you dye your hair pink on IG live? What dish should you cook for your next web series episode? Whatever your angle, taking your subscribers suggestions and turning it into content is a foolproof engagement tool. We all want to see our recommendations come to life.
A great example of this was done by Glacier Media which asked their audience to share memories of when they first realized Covid-19 would be life-changing.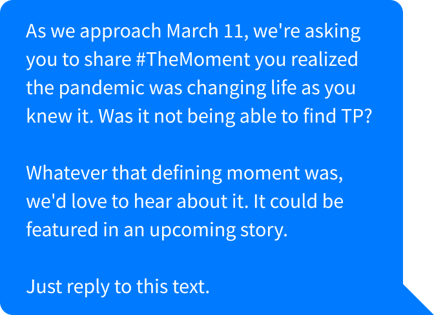 Through this campaign, Glacier Media's Subtext subscribers became the focal point of a story the whole world could relate to. They mastered storytelling by leveraging authentic audience connections, and what they were able to achieve was truly touching.
Test out your content see what your audience responds positively to
Sharing early content with your Subtext audience allows you to gather real-time and honest feedback, plus subscribers will love the exclusivity of it. True fans will always want to give feedback on content, whether it's something as simple as the title of a video, or the genuine opinions fans might have about unreleased video. Use their feedback to inform your content for the masses, that way you'll always hit the mark.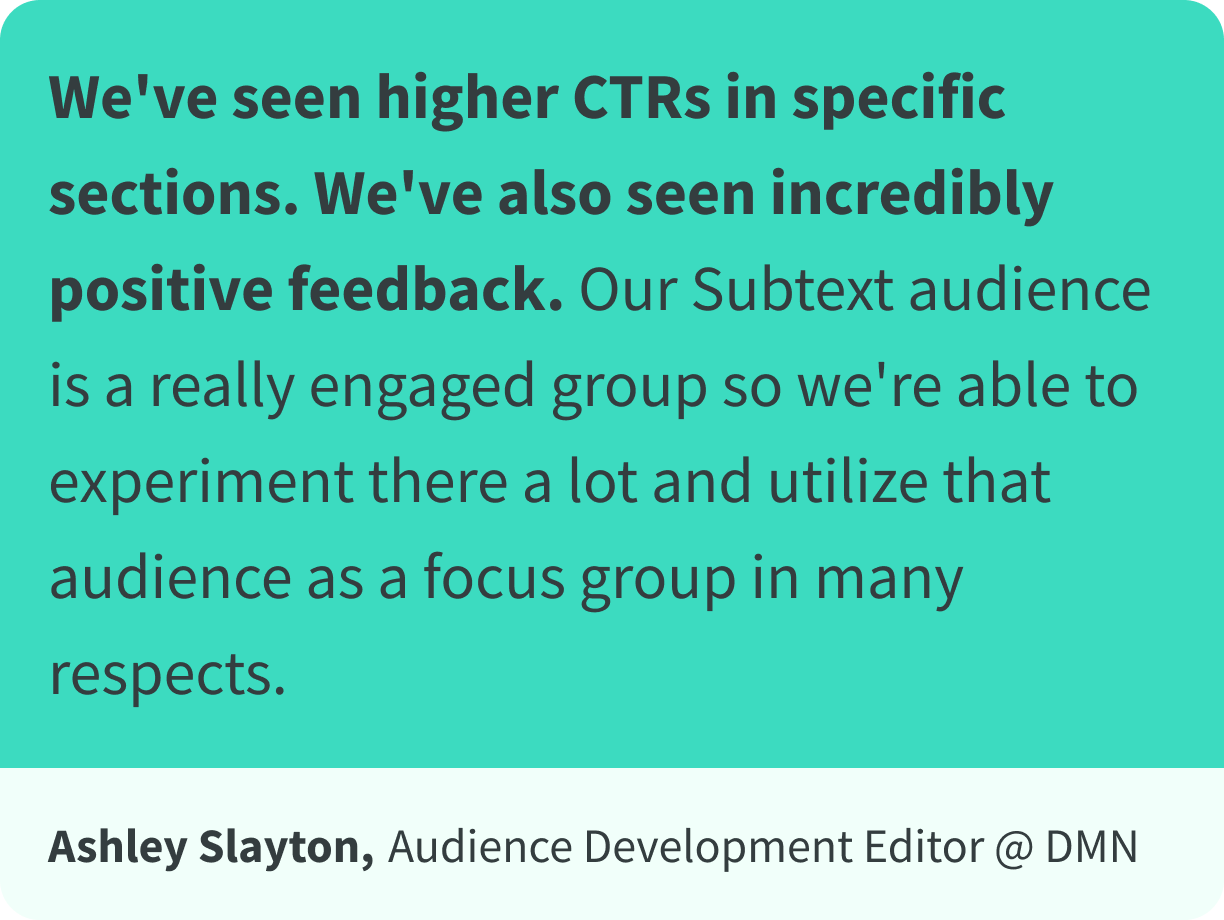 Poll your audience
Using our segmentation tool, you can take polls of your audience to find out what they are most interested in. Doing this also means you can start to reach out to those audience segments as well to deliver on what they've said interests them the most.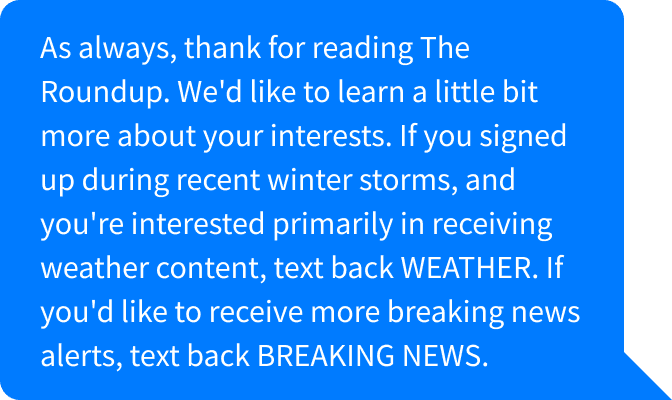 Example: 1-Minute Talk Show,